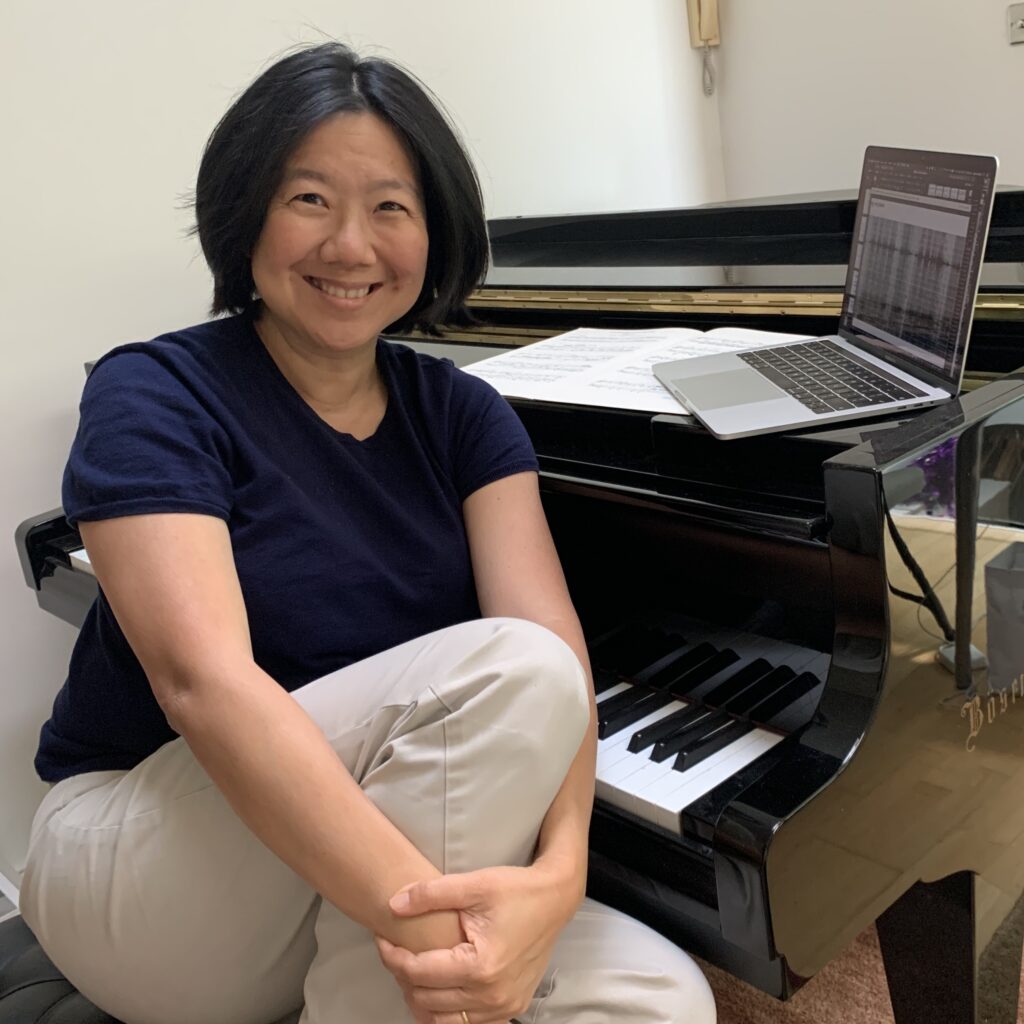 Professor of Engineering | King's College London
Department of Engineering | Faculty of Natural, Mathematical & Engineering Sciences
Department of Cardiovascular Imaging | School of Biomedical Engineering & Imaging Sciences | Faculty of Life Sciences & Medicine
Operations researcher and pianist Elaine Chew is principal investigator of the European Research Council ADG project COSMOS which uses data science and citizen science approaches to explain music expressivity and POC project HEART.FM on autonomic modulation through music. Her research focuses on the mathematical and computational modeling of musical structures in music and electrocardiographic sequences. As a pianist, she integrates her research into concert-conversations that showcase scientific visualisations, bespoke software, and lab-grown compositions.
Awards
Falling Walls Breakthrough of the Year (Art & Science) • 2023
European Research Council Advanced Grant • 2019
Edward, Frances, & Shirley B. Daniels Fellow, Radcliffe Inst for Adv Study • 2007-2008
Presidential Early Career Award in Science and Engineering (PECASE) • 2005
National Science Foundation Faculty Early Career Development (CAREER) Award • 2004
Degrees
PhD in Operations Research, MIT • 2000
SM in Operations Research, MIT • 1998
BAS in Math & Computational Sciences (honors) and Music (distinction), Stanford • 1992
FTCL in Piano Performance • 1987
LTCL in Piano Performance • 1985
Research Interests
music and artificial Intelligence • computational music structure analysis • music perception and cognition • music-heart-brain Interactions • computational arrhythmia research